Work
Methods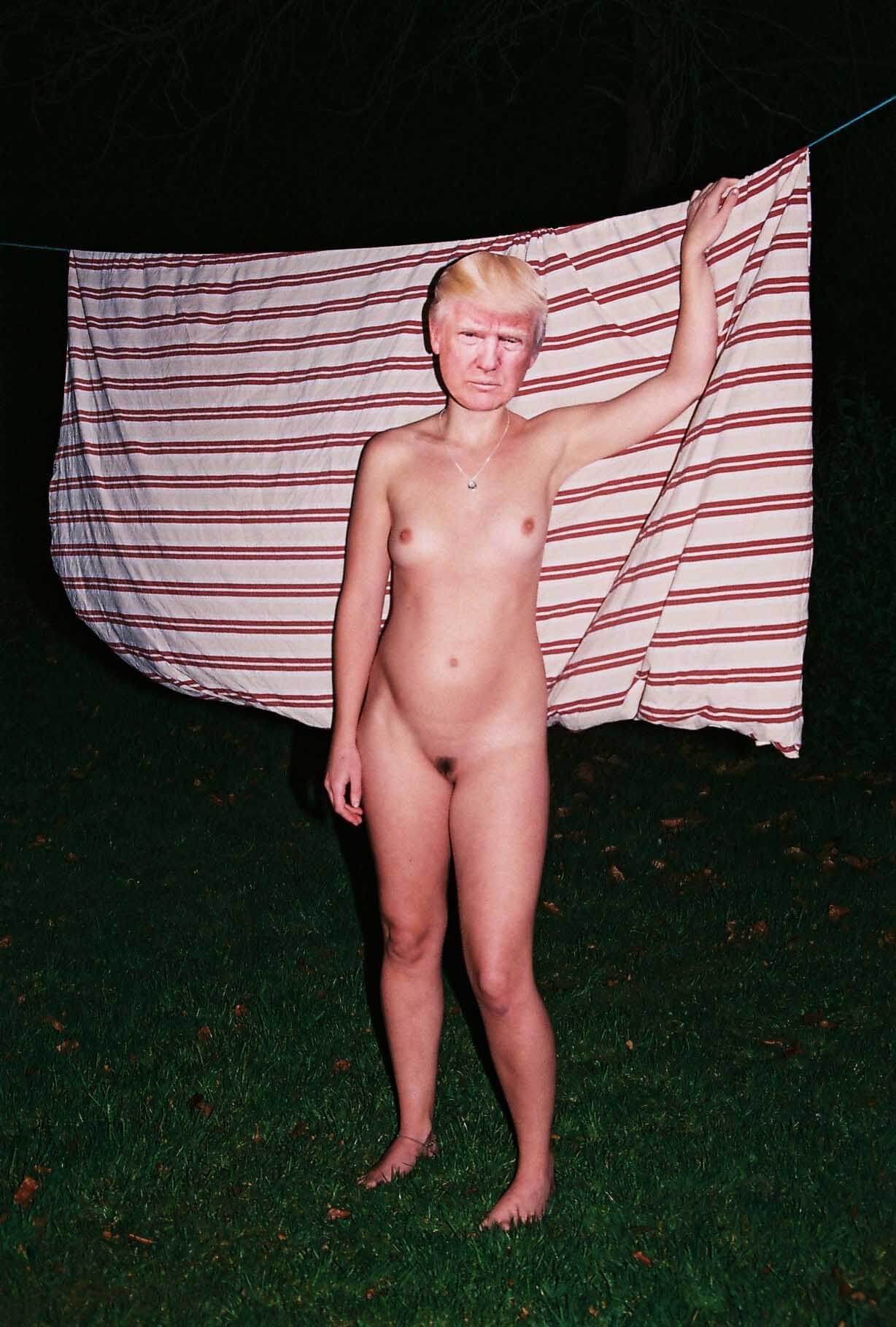 Kimmy & Don
Shot on a Chinon that was bought in a charity store. It was sold with it's original flash.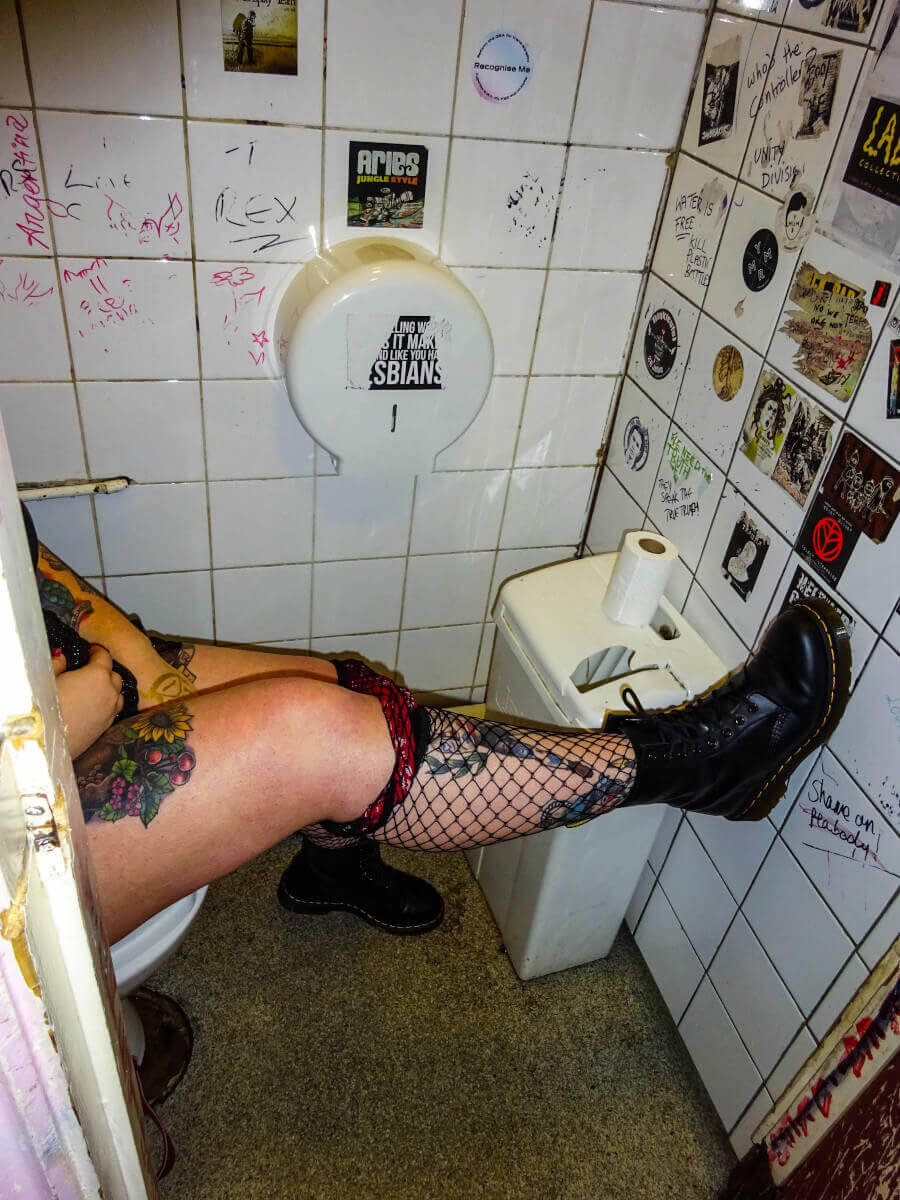 Womxn's Bathrooms
This spatial study was shot on a point and shoot camera. This allowed the photographer to be more 'accepted' by her environment.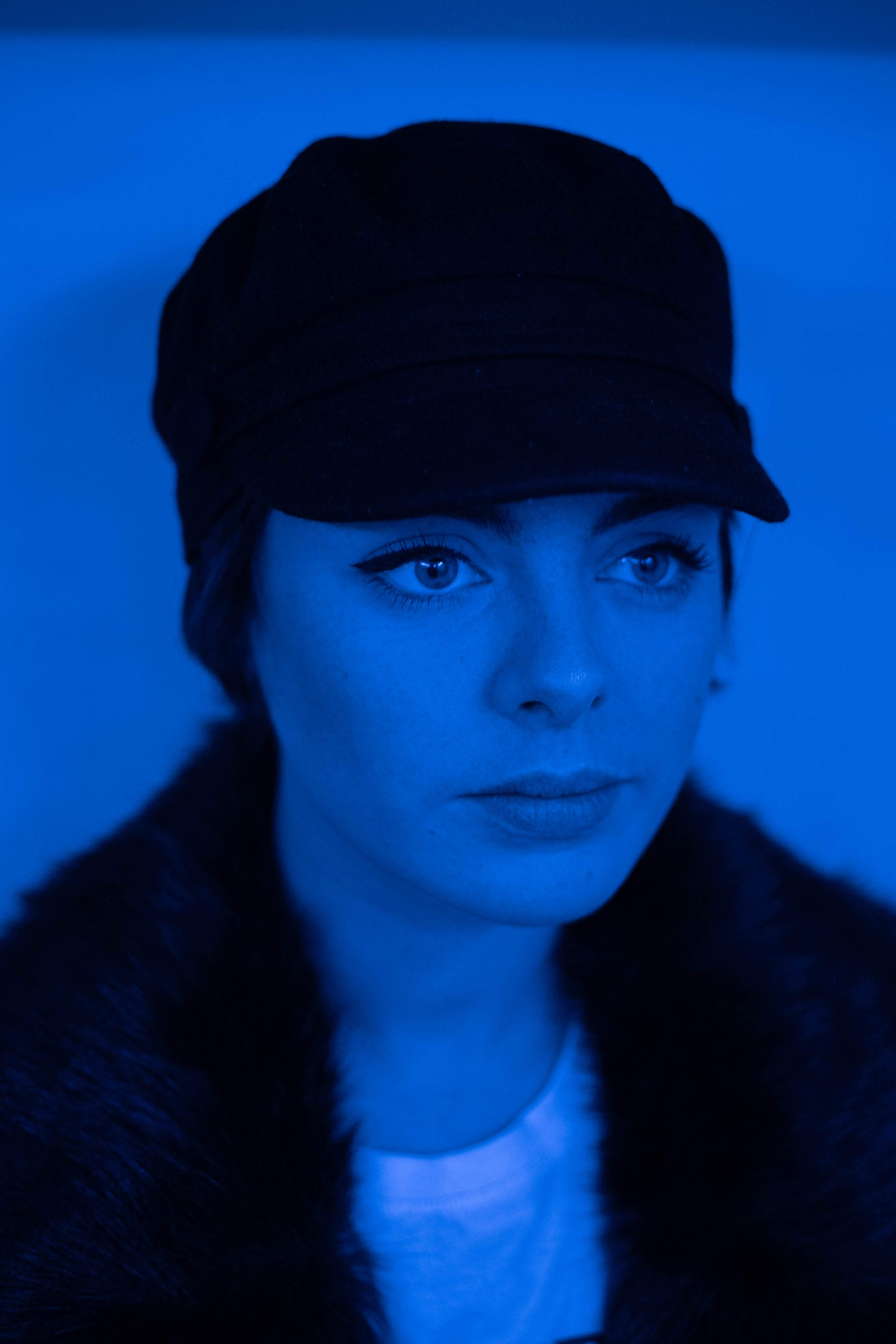 People of Colour
A bedroom with a strip of colourful LED lights meant that shots had to be made quickly. The saturation seen here is unedited.